Perhaps you know the hotel very well where you have fun. But you don't know the hotel where the developers have fun. Long before any news arrives on Habbo as you see it, each new feature is tested in restricted and secret Sulake hotels, where only the development team has access and no one else can know what's going on there. Among so many secret hotels, one of them seems to be the main one at Sulake and is called
Development 63
.
During Puhekupla's research to discover news about Habbo 2020, we found a large collection of photos of this hotel, which may indicate a little of what is going on there. It is not possible to know much about them, but they suggest a time of testing in the hotel. All photos are dated 2018 and taken by the Sulake development team.
We would like to share some of the images obtained, which include captures of resources that have never before reached our communities. The photos are kept in the original Sulake link. So enjoy them as long as you can, because the company can remove them soon, if it deems it necessary.
---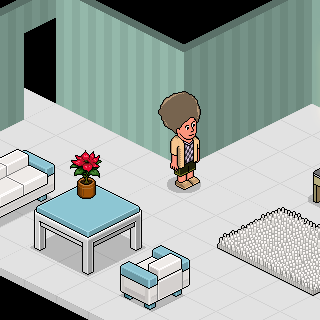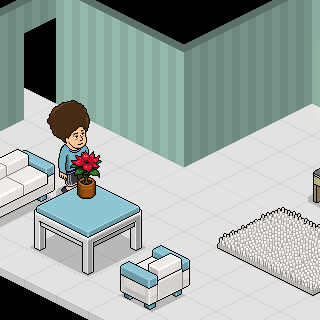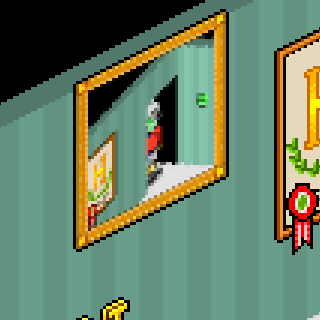 Framed photos is one of the tested features, but it has never been released in communities.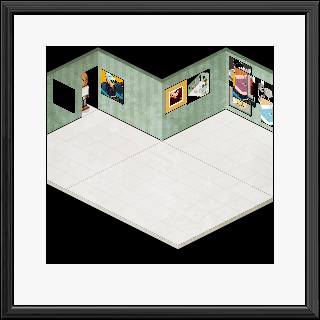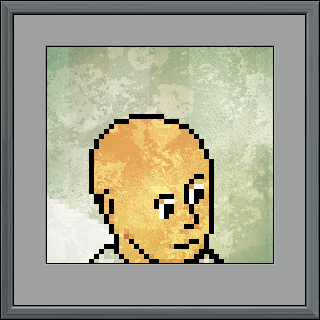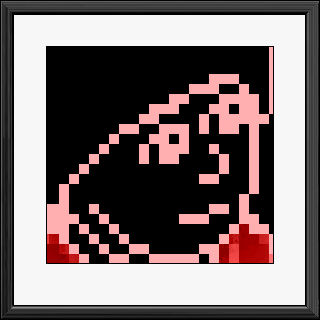 Phiisthing is fun!


2 comments