Habbo has launched its Lego: Lord of the Rings Campaign for a few weeks now, for the release of the game on PS3, and they have set up a room for it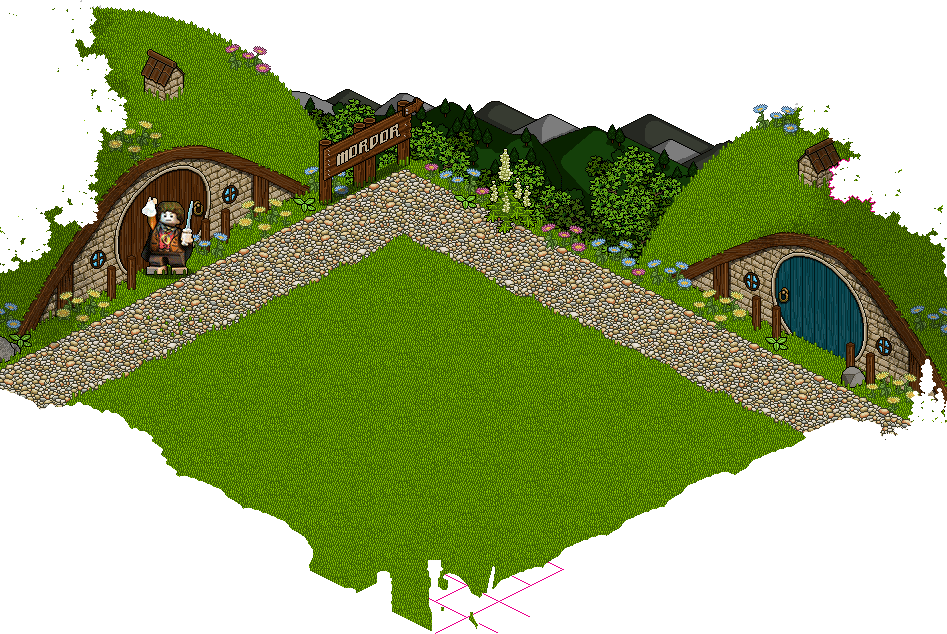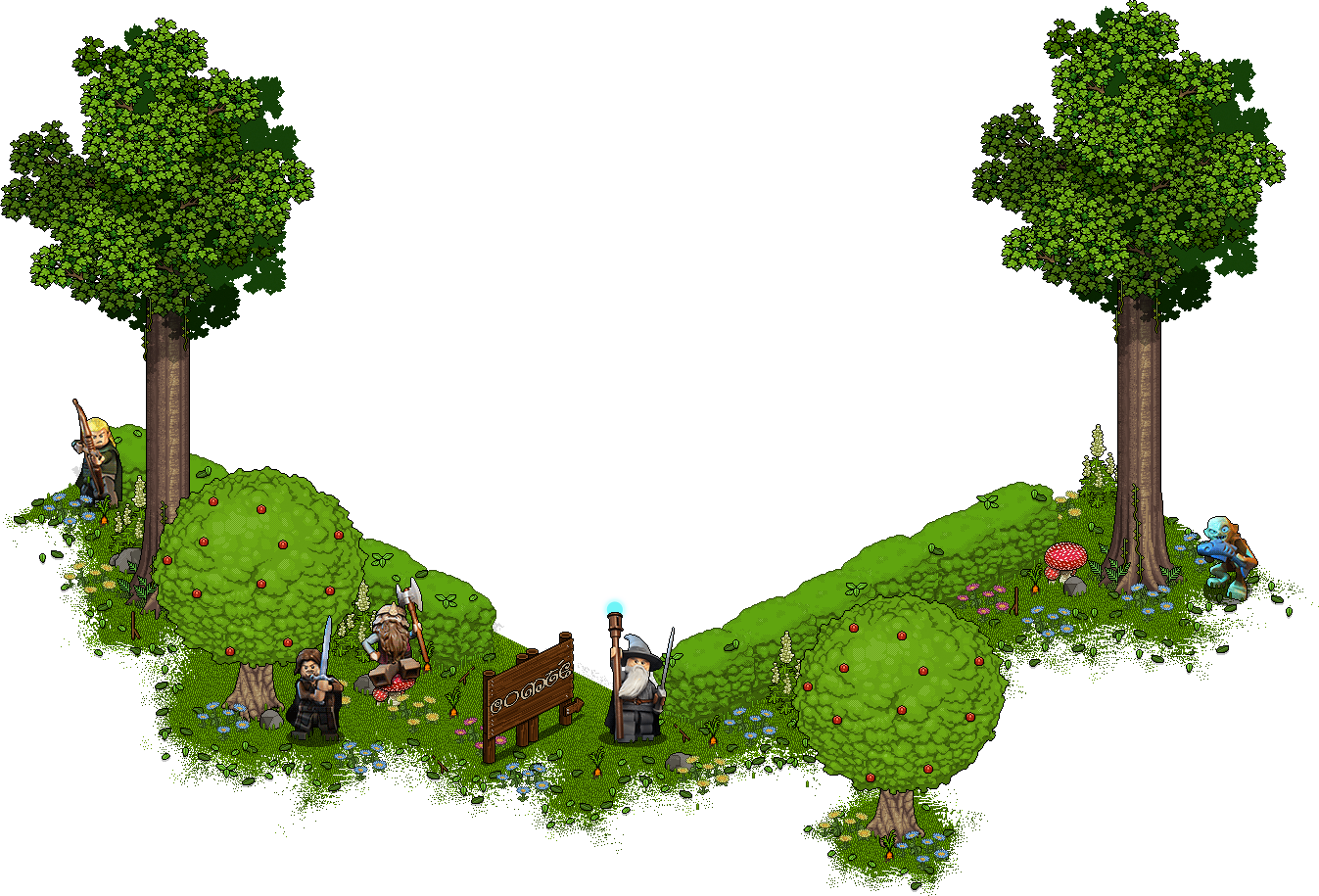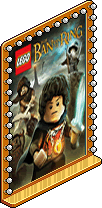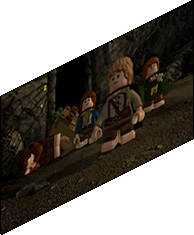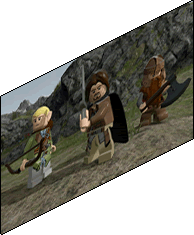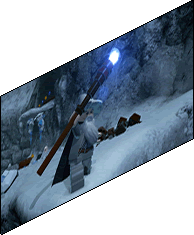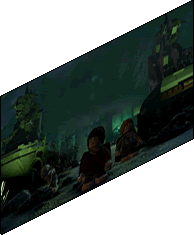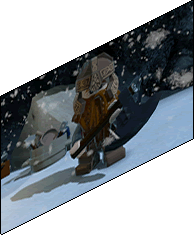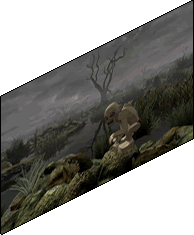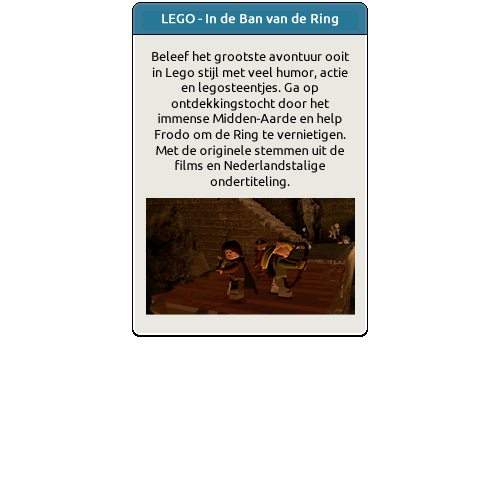 Found this in Habbo NL
=========================================
Update 1:
Found new register texts:

rename.title=Pick a name for your character
rename.submit=Accept and continue
tile.click.popup=Click the highlighted tile to walk up to the desk.
gender.female=Female
gender.male=Male
receptionist.welcome.submit=Let's do this thing!
receptionist.start.title=Hiya!
rename.subtitle=You are a unique and beautiful snowflake.
rename.error.taken=OOPS! SOMEONE'S ALREADY USING THAT NAME.
rename.accepted=WE ACCEPT LETTERS AND NUMBERS. NOT VISA OR MASTERCARD.
rename.error.chars=OOPS! JUST LETTERS AND NUMBERS, PLS.
receptionist.welcome.subtitle=Welcome to Habbo Hotel.

rename.error.too_short=OOPS! YOUR NAME'S TOO SHORT TO PRONOUNCE.
rename.description=In Habbo, we all sign in using a unique name, so go ahead and enter yours. There's no need to use your real one - stage names are perfectly ok.
receptionist.welcome.title=Good job!
rename.warning=Once you've selected a name for your character, you can't change it anymore, so please pay a bit of attention to your selection.
receptionist.welcome.text=Now that you've arrived, let's get you all checked in. It's real easy, fun, and doesn't take you longer than a couple of minutes.
receptionist.start.text=Step on over to check in!
rename.error.too_long=OOPS! YOUR NAME'S TOO LONG TO REMEMBER
rename.error.words=OOPS! THINK HARDER - THAT'S NOT A VERY NICE NAME.
game_center.image.library.url=//habbo.hs.llnwd.net/games

2 comments