3 weeks ago, Colaman sended me these images, thought they weren't important..
But now.. Lets release them since the Sleeping SpangaS Bag
All these images belong to a future promotion in the Dutch Habbo Hotel for the movie SpangaS: De Survival!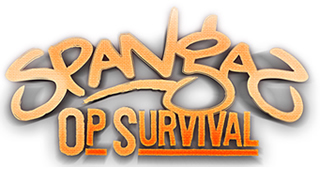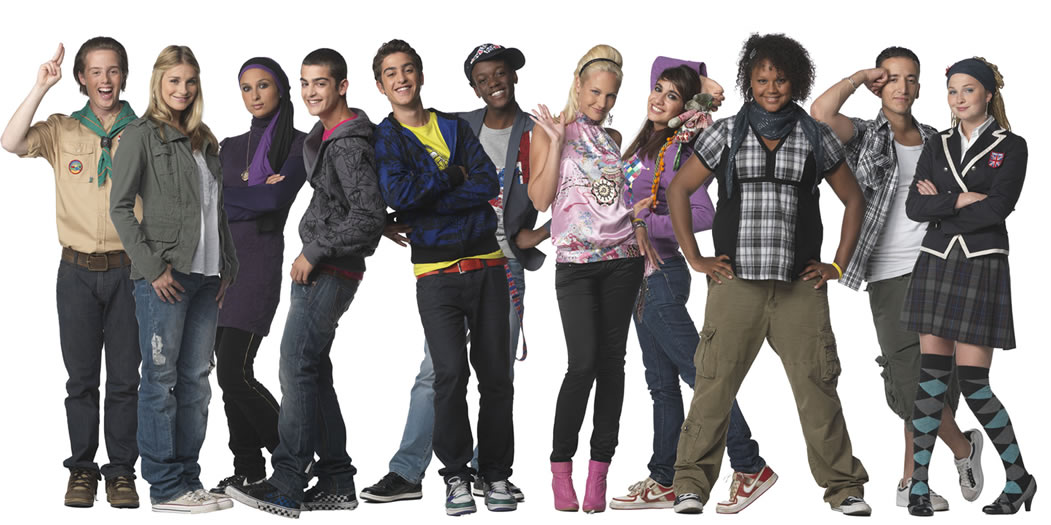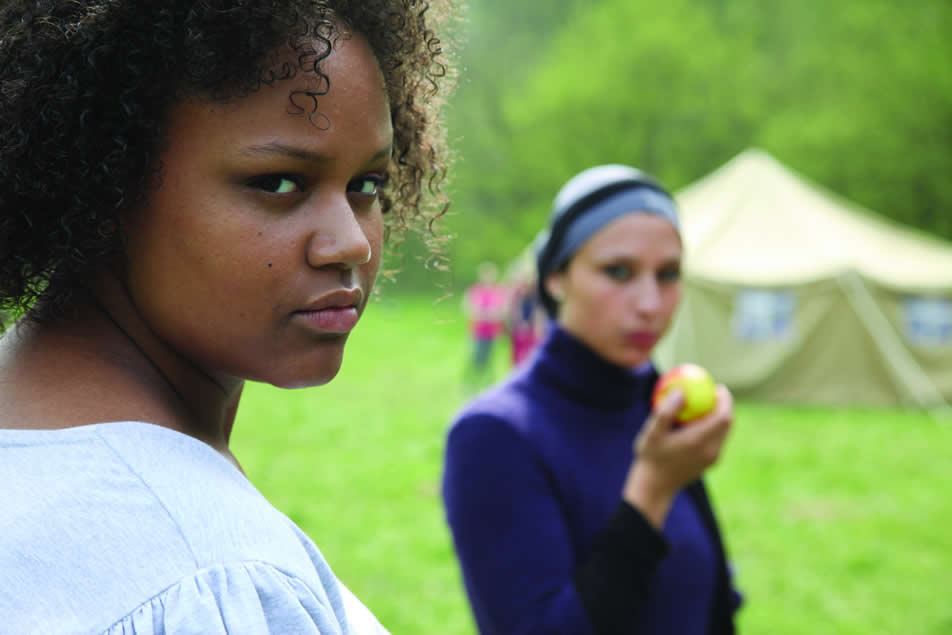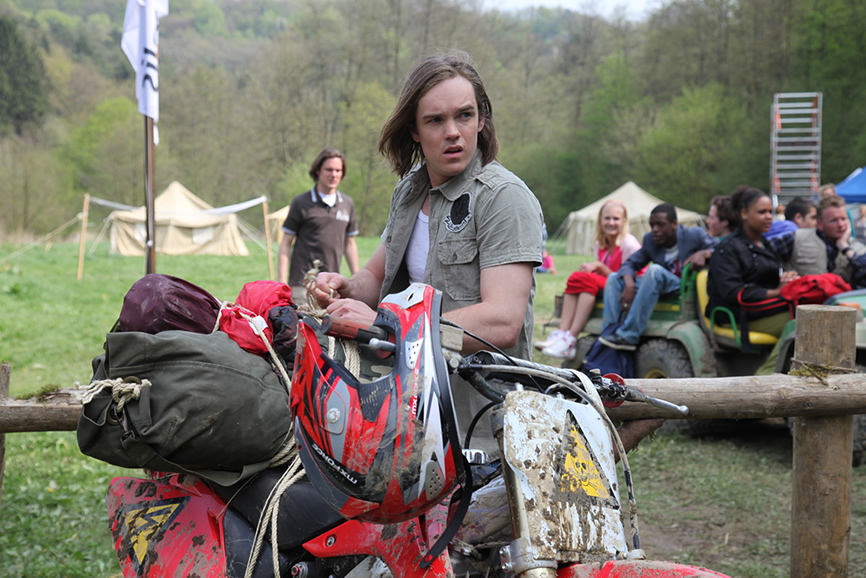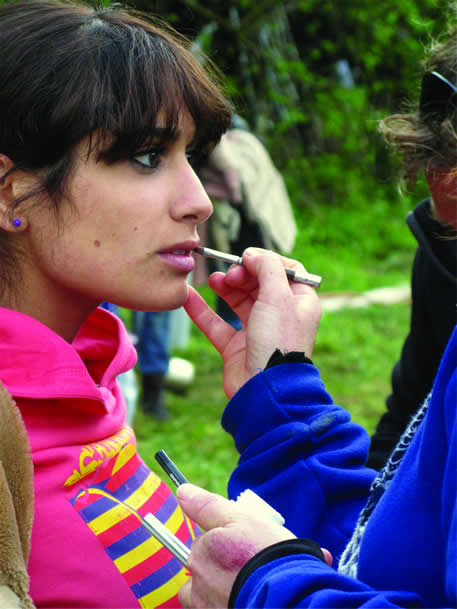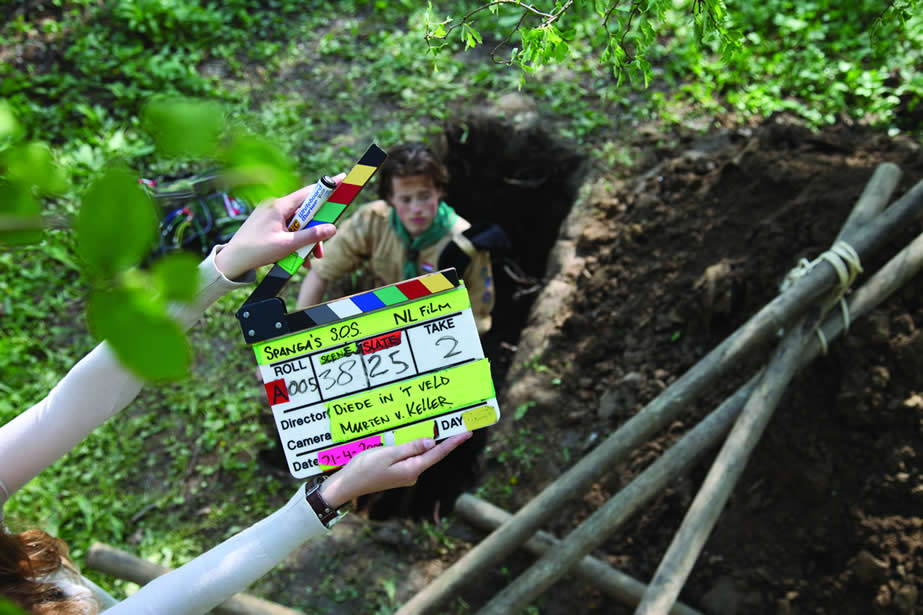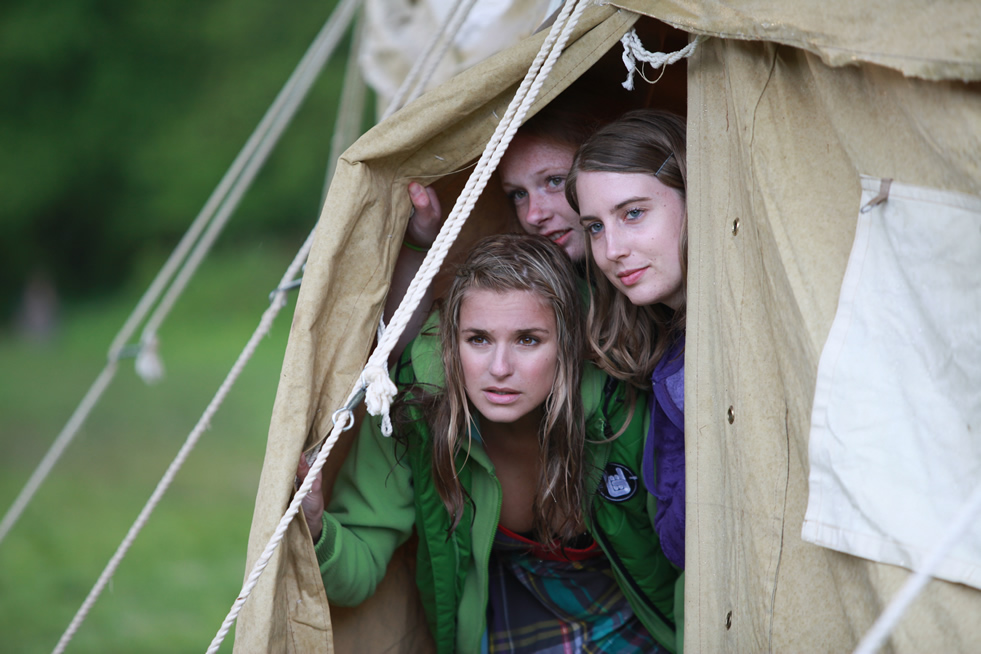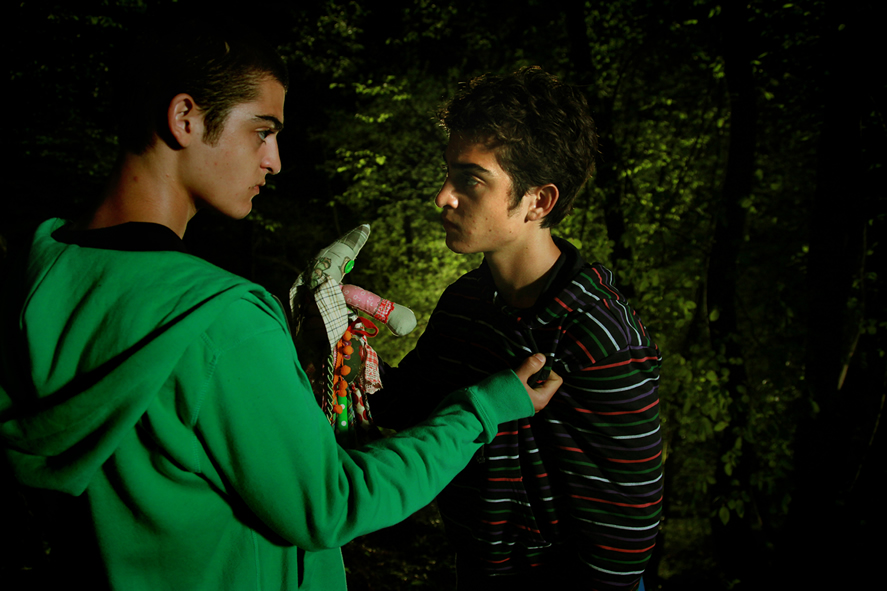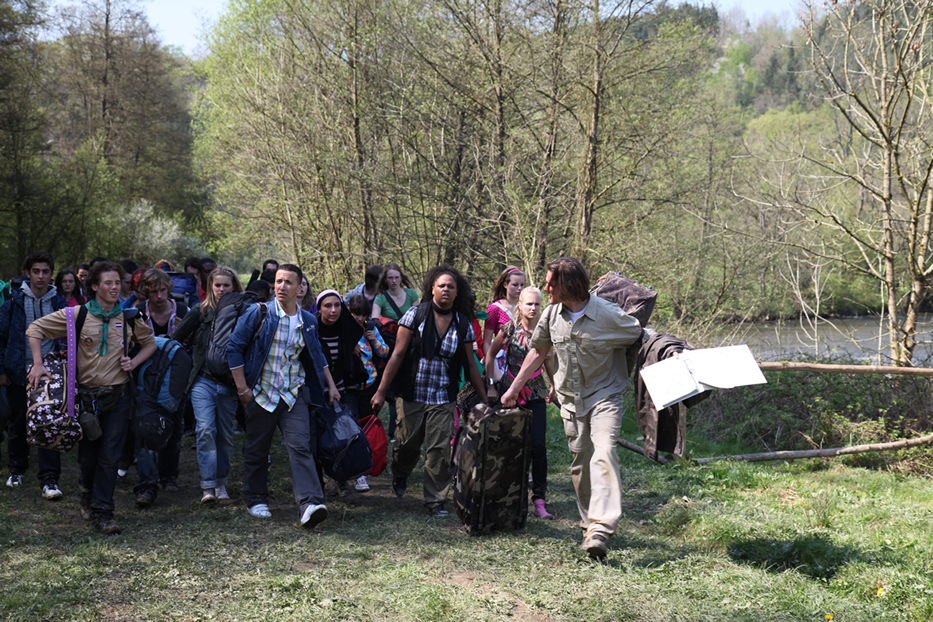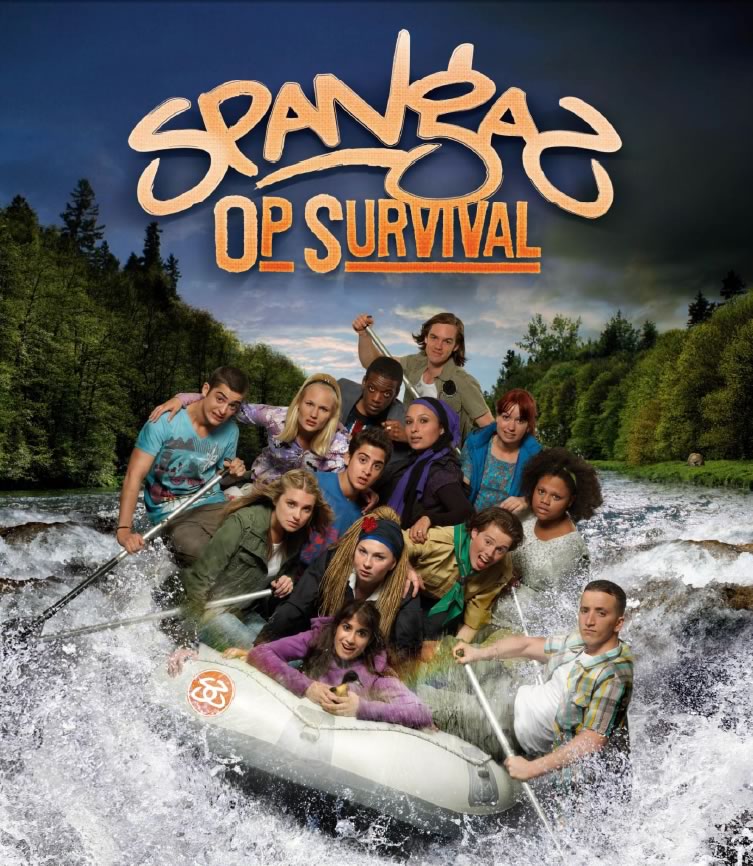 That was all for now!
Special thanks to Colaman for the images!
- Haakon
7 comments