We already said this, but now it has been confirmed by the staff of
Habbo NL
.
Our next VIP will be Lady Gaga!
Topstory that goes with VIP-Visit: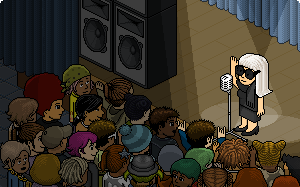 She will visit
Habbo NL
on the 25th of July and you can meet her in the
Star Lounge!
She will be on the account
VIPLady-Gaga
:
Some promotional pictures with weird names (peanut butter/pindakaas?):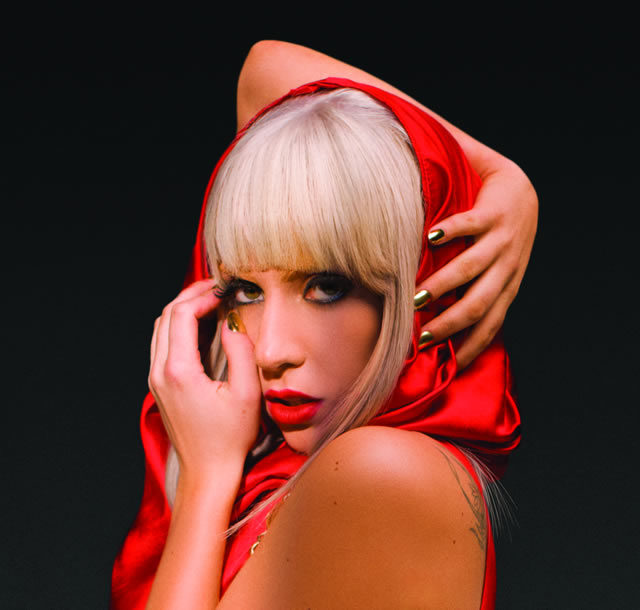 Artist_pindakaas_1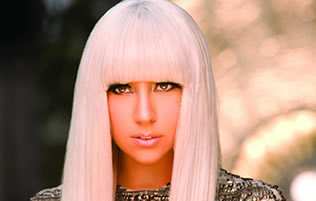 Artist_pindakaas_2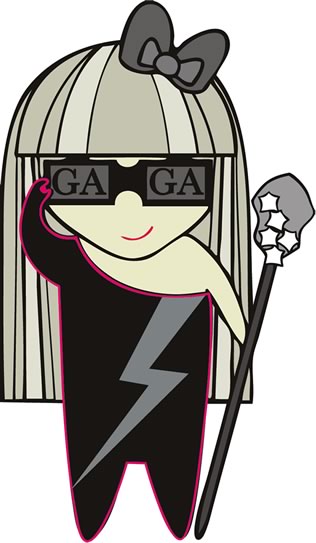 Artist_pindakaas_3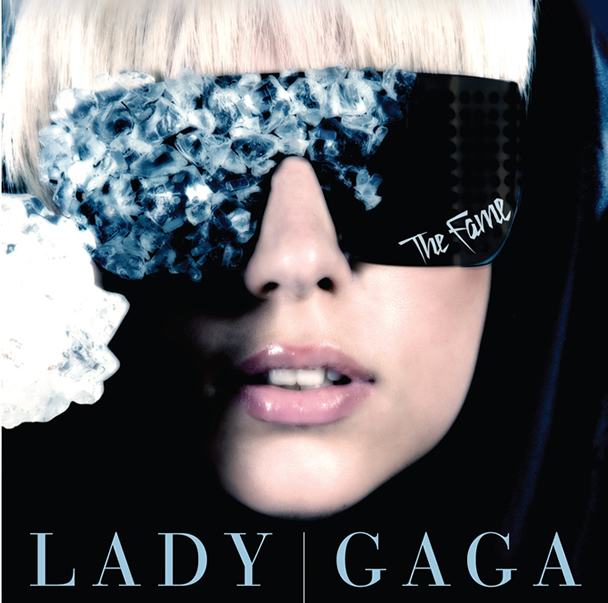 Artist_pindakaas_4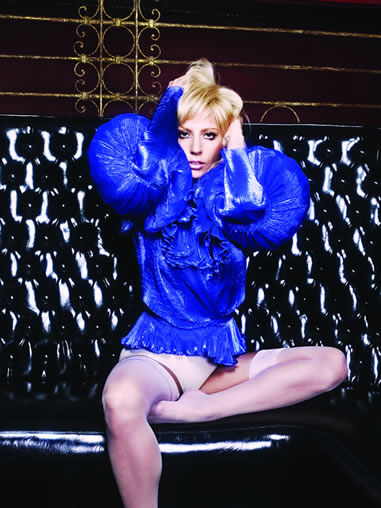 Artist_pindakaas_5
Like every VIP-Visit, there is a competition.
You have to tell the Habbo Staff how you can hold your Pokerface.
The three winners will get a VIP-badge when Lady GaGa visits
Habbo NL
and a special customized-Lady GaGa-style USB Stick that will look like the Lady GaGa-cartoon on the
Artist_pindakaas_4
picture.
But that's not everything!
On that stick there will be ALL the music and video-clips of Lady Gaga ever made AND all the remixes of her music will be on the disco-stick so this is a real collectors item!
BUT EVEN THAT ISNT ENOUGH!
If you fill out the form on
this
page will get you a Remix of the Lady Gaga song: Eh Eh!
Or you can just download it from
here
.
That was it for now, i'm tired now.
New Picture:
- Haakon